We Inspire Curiosity! Creativity! Confidence!
FineArtsMatter inspires students to be curious, creative, and confident! Our classes introduce students to the joy of the arts, and guide them on their creative journey.
KIDZKEYS
Learn Piano the Colorful Way!
Grades K-3rd
GUITAR CLUB
Let's Get Ready to Rock!
Grades 2nd & Up
Let's Dance
Jump Into Hip-Hop & Jazz!
Grades K-3rd
At FineArtsMatter we never stop imagining new ways to inspire students of all ages to discover their creative potential. Check out our new class offerings for 2019-20!
SOUNDTEK STUDIO
Create & Mix Your Own Music!
Grades 2nd & Up
GUITAR CLUB
Let's Get Ready to Rock!
*Teens & Adults
Music Makers
Music, Movement, & Fun!
Ages 2-5
Baby & Me
Explore Music With Your Baby!
Ages 0-2
See What Parents Are Saying!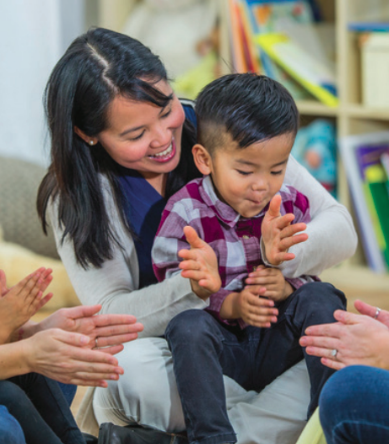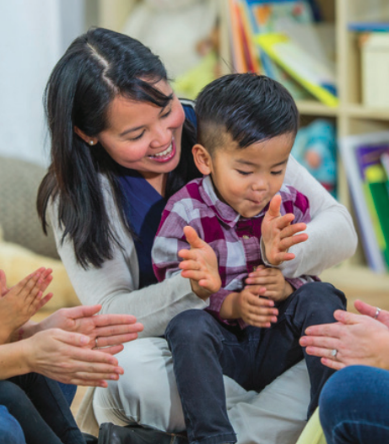 Inspiring Creativity Since 2010
We partner with parents, schools, and community centers to inspire creativity in the next generation!
SIGN UP TODAY!
With three easy steps...