Find Your Region Below…Everyone's Invited!
IMPORTANT INFORMATION:
Performance dates and times and subject to change! Please check back when your child's performance date is getting close.

Email reminders will be sent a few days before your child's performance - make sure you can receive emails from office@fineartsmatter.com!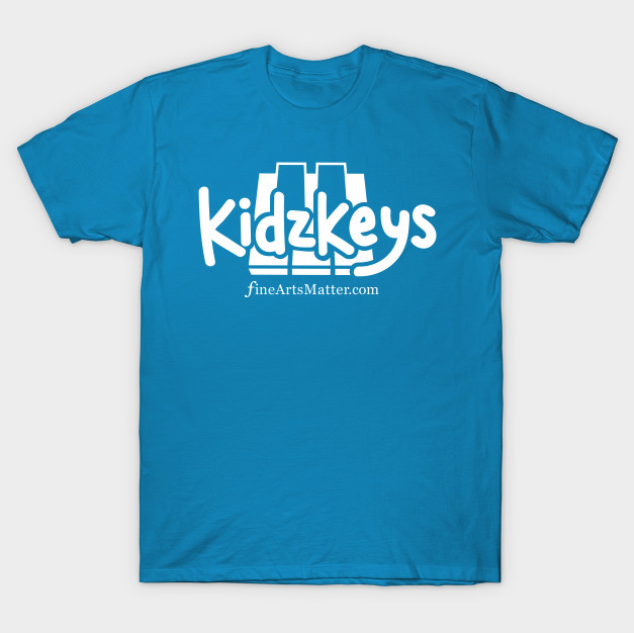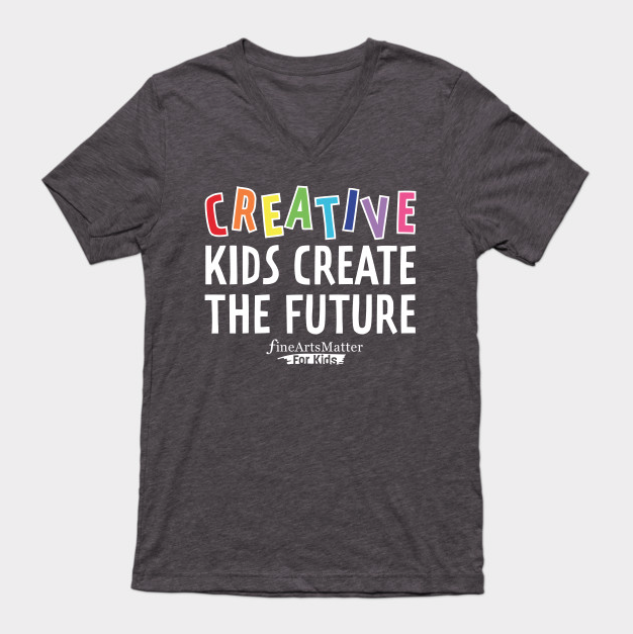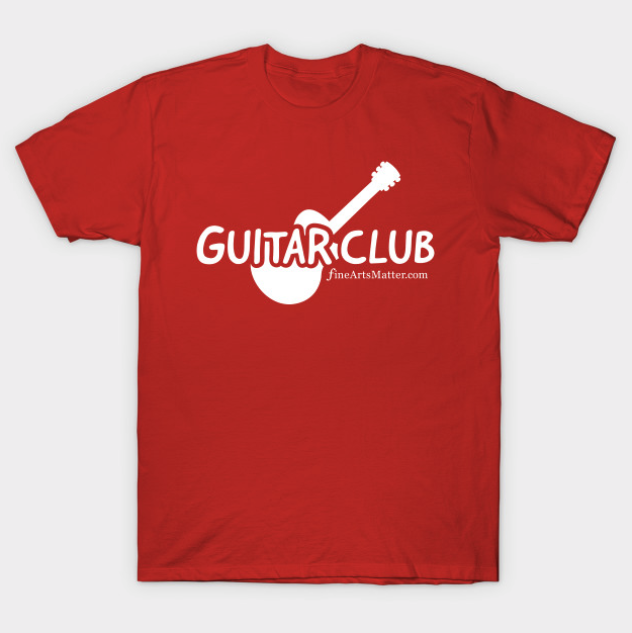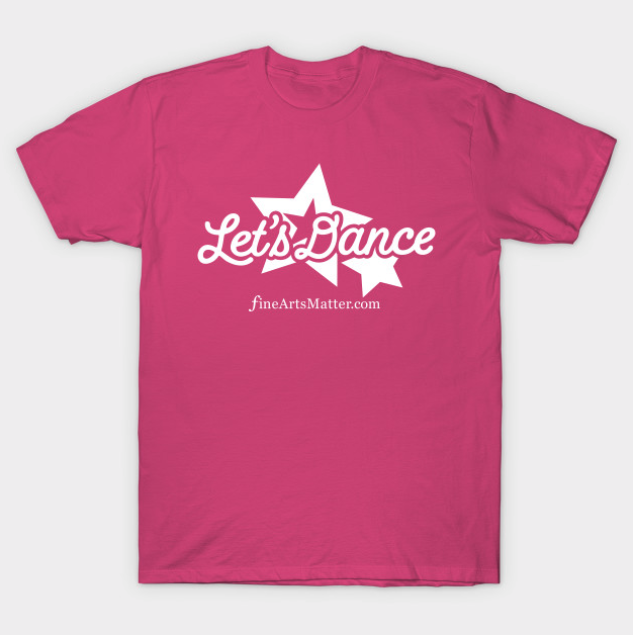 Just In…
For You and Your Family!
Choose from t-shirts, hoodies, totes, and more! All proceeds go to the FineArtsMatter Scholarship Fund to help give all kids a safe and encouraging space to explore and express their creativity! Learn More about FineArtsMatter for Kids, our new non-profit organization!
Ashburn Elementary | Guitar Club:
Tues., March 19th at 3:15pm

Ashlawn Elementary | Guitar Club:
Fri., March 22nd at 4:15pm

Barrett Elementary | KidzKeys:
Tues., March 26th at 4:10pm

Bush Hill Elementary | Guitar Club:
Peformance Date TBD…

Bush Hill Elementary | KidzKeys:
Peformance Date TBD…

Camelot Elementary | Guitar Club:
Peformance Date TBD…

Camelot Elementary | KidzKeys:
Peformance Date TBD…

Canterbury Woods Elem | Guitar Club:
Peformance Date TBD…

Cherry Run Elem | Guitar Club:
Tues., March 19th at 8:50am

Chesterbrook Elem | Guitar Club:
Wed., March 20th at 4:15pm

Fairview Elementary | Guitar Club:
Fri., March 29th at 4:35pm

Fairview Elementary | KidzKeys
Wed., March 20th at 4:35pm

Freedom Hill Elem | Guitar Club:
Thurs., March 7th at 4:40pm




Immanuel | Guitar Club:
Thurs., March 21st at 3:45pm

Jamestown | KidzKeys:
Thurs., March 21st at 4:15pm

JF Pattie Elem | KidzKeys:
Fri., March 22nd at 3:30pm

Kent Gardens Elem | KidzKeys:
Wed., March 20th at 4:15pm

Laurel Hill Elem | KidzKeys:
Thurs., March 21st at 4:45pm

Louise Archer Elem | KidzKeys:
Peformance Date TBD…

McKinley Elem | Guitar Club:
Mon., March 11th at 4:15pm

McNair Elem | Guitar Club:
Tues., March 5th at 4:15pm

Orange Hunt Elem | Guitar Club:
Performance Date TBD…

Rose Hill Elem | Guitar Club:
Tues., March 5th at 4:45pm

Silverbrook | Guitar Club
Tues., March 12th at 4:15pm

St. Agnes | KidzKeys:
Peformance Date TBD…

St. Thomas More | KidzKeys:
Tues., March 5th at 3:50pm

Taylor Elem | KidzKeys:
Wed., March 20th at 4:20pm

Beall Elementary | Guitar Club:
Mon., April 8th at 4:20pm

Beall Elementary | KidzKeys:
Mon., April 8th at 4:10pm

Highland Elementary | Guitar Club:
Wed., April 10th at 4:00pm

Pyle Middle School | Guitar Club:
Thurs., March 7th at 3:35pm
Rock Creek Forest Elem | Guitar Club:
Tues., March 12th at 4:30pm
Rock Creek Forest Elem | KidzKeys:
Thurs., March 7th at 4:30pm

Wilson Wims Elem | Guitar Club:
Thurs., March 7th at 4:15pm

Wilson Wims Elem | KidzKeys:
Thurs., March 7th at 4:05pm

Wood Acres Elem | Guitar Club:
Fri., March 29th at 4:10pm
Woolridge Elem | Guitar Club:
Mon., March 11th at 4:25pm

Woolridge Elem | KidzKeys:
Mon, March 11th at 4:40pm
Gordan Elem | KidzKeys:
Thurs., March 14th at 8:30am

Spring Run Elem | Guitar Club:
Tues, March 12th at 4:40pm
Spring Run Elem | KidzKeys:
Tues., March 12th at 4:25pm
WORTHINGTON CITY SCHOOLS, OH
Worthington Estates Elem | KidzKeys:
Thurs., March 21st at 3:20pm

Worthington Hills Elem | Guitar Club:
Wed., March 27th at 3:30pm

Colonial Hills Elem | Guitar Club:
Fri., March 19th at 3:00pm

Liberty Elem | Guitar Club:
Fri., March 22nd at 4:00pm
Worthington Estates Elem | Guitar Club:
Thurs., March 21st at 3:35pm